Designed for high reliability
With a rotor diameter of 2.5 meters (8.2 ft) and a peak output spiking over 2,000 watts the Excel 1 is a perfect system upgrade for current owners of solar-only off-grid systems along with light telecom and other high reliability off grid applications. Following the same simple design as the larger Excel turbines, the Excel 1 has been a favorite tool for experienced renewable energy practitioners for over a decade. The recently updated version incorporates the acclaimed American made MidNite Solar Classic 250 multi-voltage charge controller. This allows the unit to charge 12V-48V nominal battery banks.  A higher voltage stator reduces the required conductor sizing for wire runs making installation more affordable, and a newly incorporated disconnect box makes inspections as simple as a flick of a switch. Marine grade corrosion protection has also been added as a standard feature. BWC offers tilt-up tower solutions in heights ranging from 60' – 100'. See the customer supplied tower requirements here for proprietary solutions here. Add capacity and reliability to your off-grid system with this powerful yet simple solution.
Recomended for:
Off-Grid Homes
Light Telecom
Village Power
Educational Systems
Image Gallery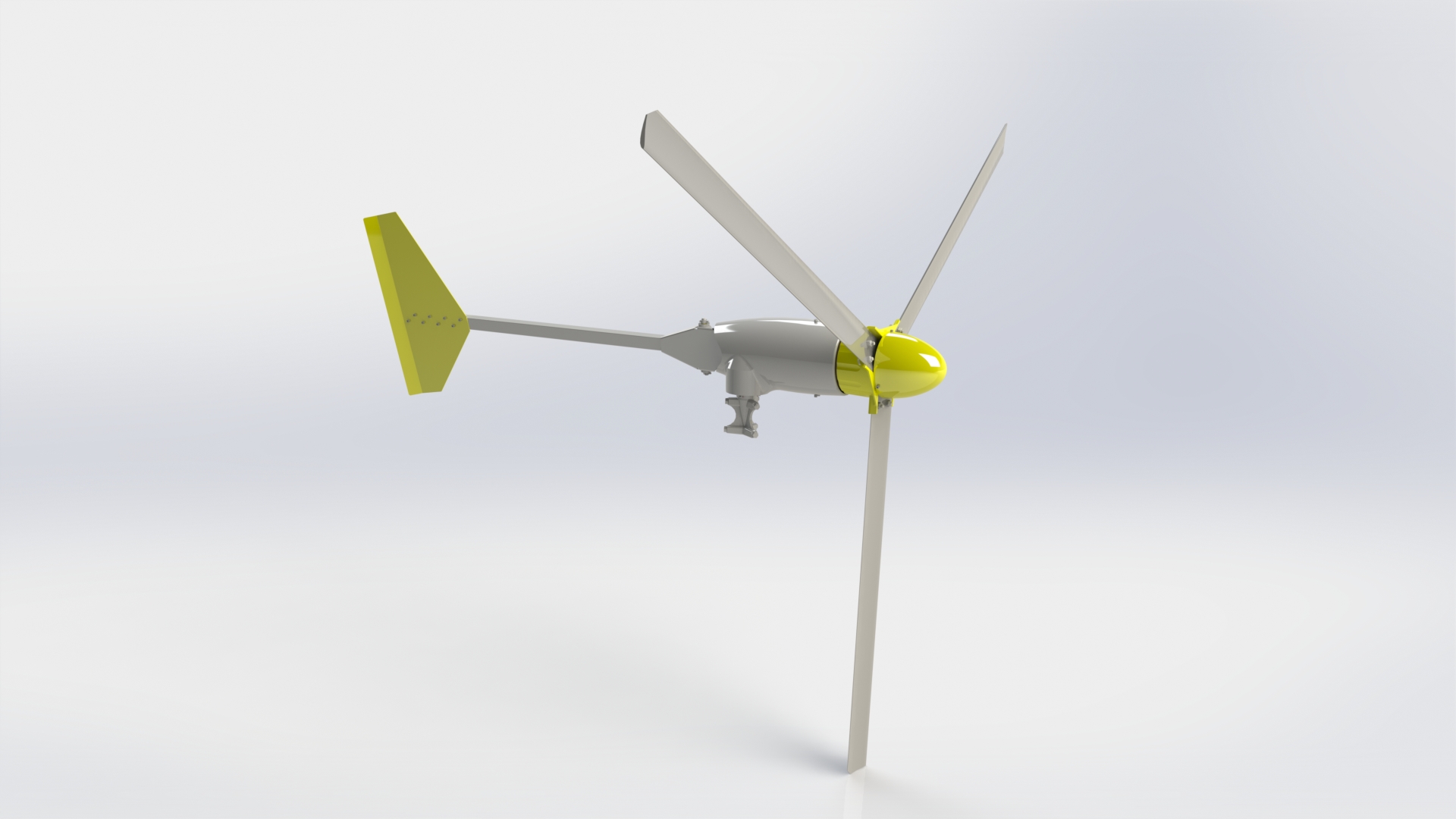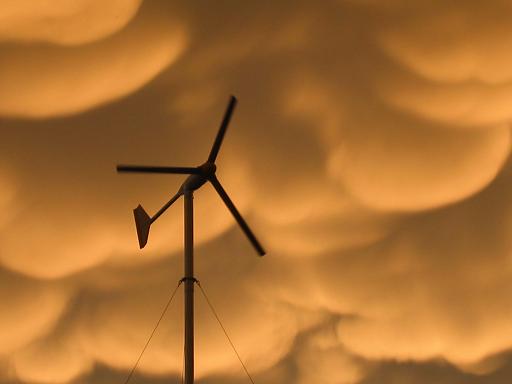 Specs
Start-up Wind Speed: 3 m/s (6.7mph)
Cut-in Wind Speed: 2.5 m/s (5.6 mph)
Rated Wind Speed: 11 m/s (24.6 mph)
Rated Power: 1000 watts
Cut-Out Wind Speed: None
Furling Wind Speed: 13 m/s (29 mph)
Max. Design Wind Speed: 54 m/s (120 mph)
Type: 3 Blade Upwind
Rotor Diameter: 2.5 m (8.2 ft.)
Blade Pitch Control: None, Fixed Pitch
Overspeed Protection: AUTOFURL
Gearbox: None, Direct Drive
Temperature Range: -40 to +60 Deg. C (-40 to +140 Deg. F)
Generator: Permanent Magnet Alternator
Output Form: 12 – 48 VDC Nominal.
Functional Features: Full length pultruded fiberglass blades, neodymium PMA, stainless steel mainframe, sealed enclosure for slip ring and bush assembly, extra marine grade coating on stator